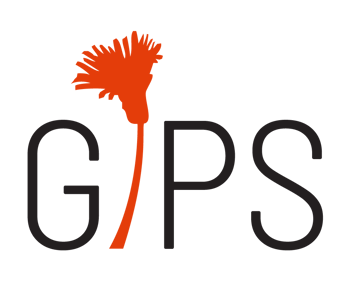 May 1st Labor Union (abbreviated G1PS) was founded in 2018 in Kaunas on International Workers Day. We chose this name to give the labor movement a new shape – we aim to organize workers and represent them in workplaces that have no labor unions.
We aim to protect workers' rights and push towards progressive societal changes: sustainable economic activities, solidarity-based culture and politics. In 2019 G1PS Vilnius section was opened. In 2021 Couriers' Association branch was started, which brings platform workers together.
G1PS offers free legal advice in Lithuanian, English and Russian. We seek to include and represent workers of various nationalities and backgrounds. Since beginning of 2023, Ukrainian migrants living in Neringa region formed their own association under G1PS umbrella. We support progressive social movements that advocate for human rights. In 2021, G1PS co-organized Kaunas Pride. We also support feminist struggles such as yearly March 8th events and stand for politics open for migrants and refugees.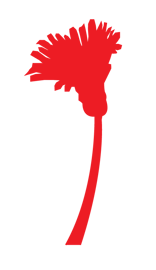 May 1st Labour Union is a union for all workers. Everyone of working age can join, regardless of their profession, social status or citizenship. Join us in striving towards these goals:
Democracy at work: We always back the workers and encourage them to organise at their workplaces. Only organised workers can efficiently stand up for their needs, safety, and emotional and physical health. We also support the idea of shortening the workweek, and we advocate for meaningful labour that adds purpose to a person's life rather than having a job that is a necessary evil.
Sustainable economy: Economic activity cannot continue to be dependent on fossil fuels and the exploitation of the working class. As a union, we advocate for taxing the rich and the profits of the polluting industries and redistributing those resources to public services and sustainable economic activities. We believe it is essential to give sufficient attention and funding to retrain workers in polluting industries so that they can transition to jobs in sustainable fields.

Solidarity: We believe that a cohesive society can only be achieved by ensuring the safety and well-being of everyone. Consequently, we reject discrimination and exploitation in all forms. Within the union, we operate a mutual assistance network. We stand in solidarity with other unions, organisations, and communities that share our vision. In return, we expect their support in our endeavours.
Updated on G1PS General meeting in March 19th 2023





ORGANISATIONAL
STRUCTURE & COUNCIL MEMBERS
Every two years, we gather for the union's general assembly, electing the union's council and president (chairperson). The president coordinates the activities of the labor union and represents the union to the public. The council allocates paid work tasks, admits new members, handles internal communication and deals with other daily organizational tasks. Council meetings happen every quarter and are open to all union members.
Union branches can be established on the basis of geographical area, occupational group or single workplace. See the union's statutes for more information on our principles and guidelines on establishing a branch of G1PS.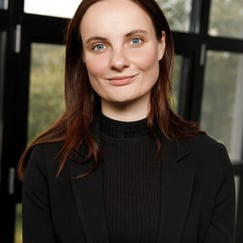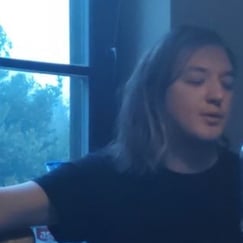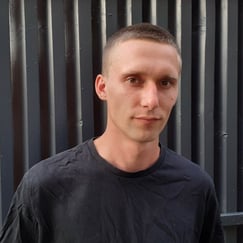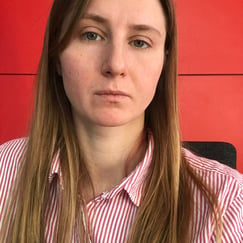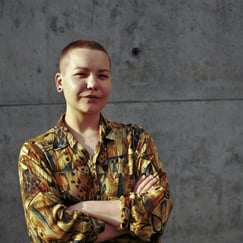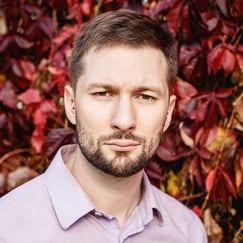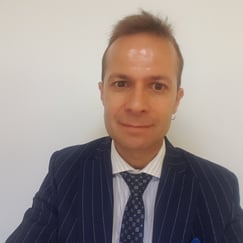 Emilija Švobaitė
G1PS Chairperson, responsible for public communication and coordination of G1PS coucil
Jurgis Valiukevičius
Council member, branch coordinator of G1PS Kaunas
Justas Korsakovas
Council member, G1PS Vilnius
Vasilisa Filatova
Council member, coordinator for association "Ukrainians in Neringa"
Viktorija Kolbešnikova
Council member, responsible for members' communication
Vuk Vukotic
Council member, responsible for international branch
Linas Mazgeika
Council member, branch coordinator of Couriers Association
Vladislav Zhurba
Council member, responsible for translations to Russian and Ukrainian
Kamilė Š.
Council member, responsible for public communication
Tomas Marcinkevičius
Council member, responsible for labor law consultations in Russian
Tadas Vinokuras
Council member, responsible for public communication
Vladimir Plotnikov
Council member, responsible for organising international branch