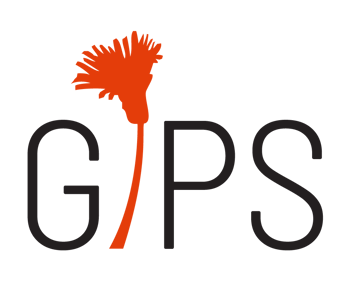 ORGANISATIONAL
STRUCTURE & COUNCIL MEMBERS
Every two years, we gather for the union's general assembly, electing the union's council and president (chairperson). The president coordinates the activities of the labor union and represents the union to the public. The council allocates paid work tasks, admits new members, handles internal communication and deals with other daily organizational tasks. Council meetings happen every quarter and are open to all union members.
Union branches can be established on the basis of geographical area, occupational group or single workplace. See the union's statutes for more information on our principles and guidelines on establishing a branch of G1PS.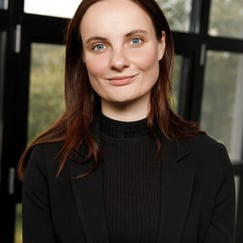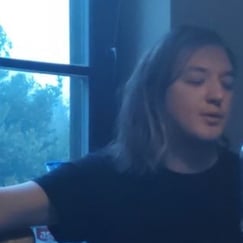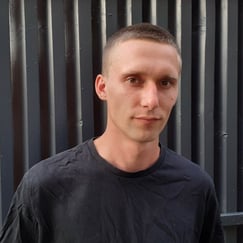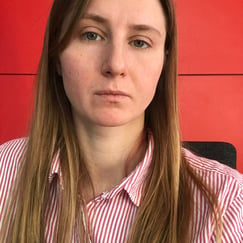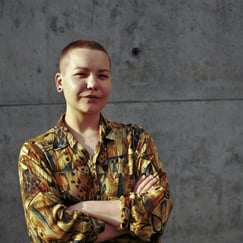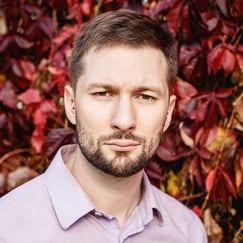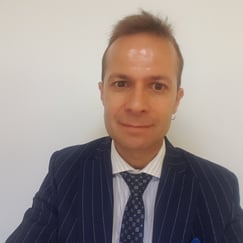 Emilija Švobaitė
G1PS Chairperson, responsible for public communication and coordination of G1PS coucil
Jurgis Valiukevičius
Council member, branch coordinator of G1PS Kaunas
Justas Korsakovas
Council member, G1PS Vilnius
Vasilisa Filatova
Council member, coordinator for association "Ukrainians in Neringa"
Viktorija Kolbešnikova
Council member, responsible for members' communication
Vuk Vukotic
Council member, responsible for international branch
Linas Mazgeika
Council member, branch coordinator of Couriers Association
Vladislav Zhurba
Council member, responsible for translations to Russian and Ukrainian
Kamilė Š.
Council member, responsible for public communication
Tomas Marcinkevičius
Council member, responsible for labor law consultations in Russian
Tadas Vinokuras
Council member, responsible for public communication
Vladimir Plotnikov
Council member, responsible for organising international branch