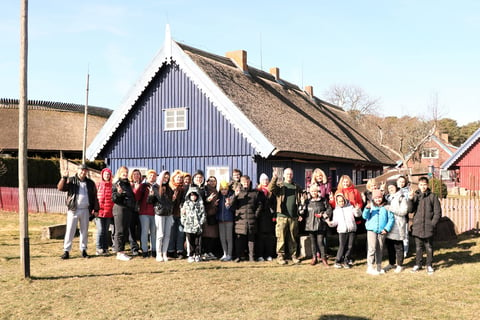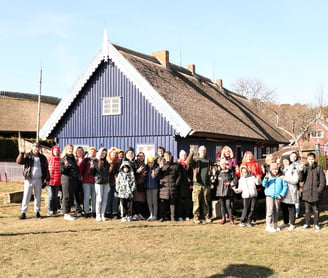 Association unites ukrainian community in Neringa. We aim to improve living and working conditions of our community, provide support to each other and represent our community in communication with Neringa municipality.
Coordinator of the branch:
Vasilisa Filatova
Tel. nr. +370 693 77399
Cosider supporting us on Contribee!
The support is gathered to pay for the trips of children to other cities of Lithuania, as well to fund the communal dinners and other cultural of the community in Neringa.