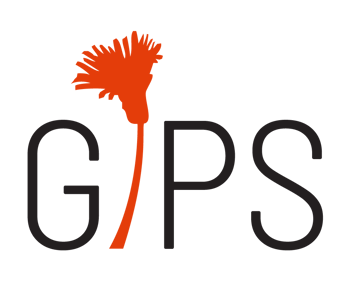 May 1st Labor Union (abbreviated G1PS) was founded in 2018 in Kaunas on International Workers Day. We chose this name to give the labor movement a new shape; we aim to organize workers and represent them in workplaces that have no labor unions.
We aim to protect workers' rights and push towards progressive societal changes: sustainable economic activities, solidarity-based culture and politics. In 2019, G1PS Vilnius branch was opened. 2021 saw the launch of the Couriers Association, which brings together food delivery workers. In 2023, Art Workers' Union was established, which represents workers in the field of visual arts.
G1PS offers free legal advice in Lithuanian, English and Russian. We seek to include and represent workers of various nationalities and backgrounds. Since beginning of 2023, Ukrainian migrants living in Neringa region formed their own association under G1PS umbrella. We support progressive social movements that advocate for human rights. In 2021, G1PS co-organized Kaunas Pride. We also support feminist struggles such as the annual International Women's Solidarity Day march and stand for politics open for migrants and refugees.