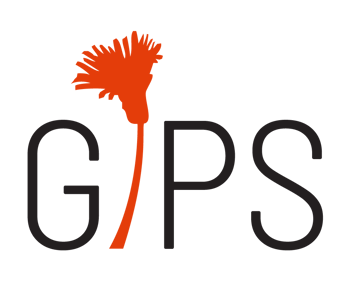 Support in case of an emergency
G1PS members have a right to request a single financial contribution from the union's budget – whether it be because of an illness, some kind of accident, or another situation that leads to temporary financial struggle, the labor union can grant a donation. Read our Guidelines For Support for more information
Free legal advice and representation
G1PS members have free-of-charge consultations with the union's jurists. In the case of a disagreement between an employer and an employee, G1PS can represent a person in a labor dispute or in court.
G1PS supports new initiatives financially and organizationally, we help establish labor unions in workplaces and encourage local community-based organizations that seek to collectively solve relevant issues regarding work and living.
Members of G1PS are enabled to take part in all the meetings held by the council or other units of the union and are free to show initiative. G1PS council organizes events, lectures, and outings, covering all or part of the associated costs from the labor union's budget.
Information about membership
G1PS members commit to paying a monthly membership fee, and to upholding G1PS statute and principles. Monthly membership fee – 1% of a person's income, or at least 5euros per month. In the case of a member not having an income, they can be excused from paying this fee.