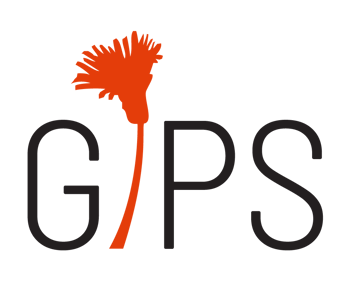 G1PS helps teacher win against private school
G1PS wins a case against private school
ENGLISH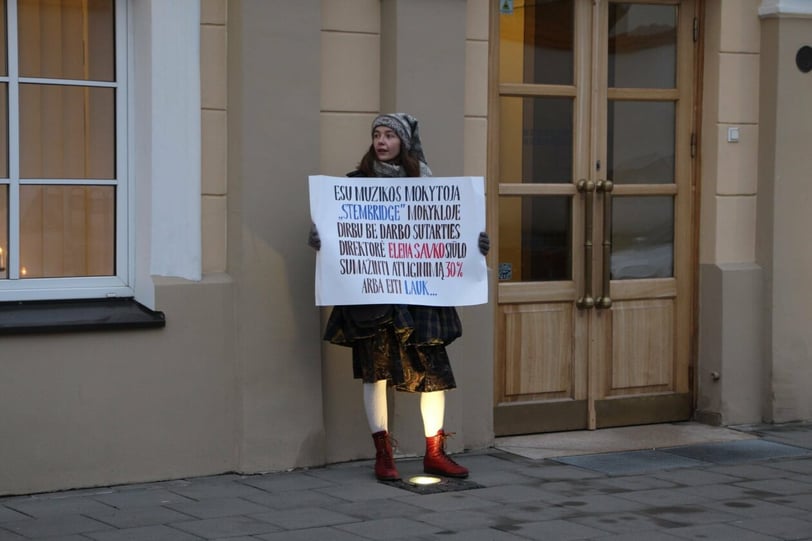 In times of crisis, there will always be those who try to make a buck. Some employers buy their own cars with COVID-19 subsidies, leaving their workers unpaid and on ice. Others are able to use international conflicts to their advantage. Under the guise of educating Belarusian refugee children, a seemingly charitable activity, the private school UAB Stembridge has been operating illegally in the heart of Vilnius, next to the Ministry of Education, for six months. If it were not for one of the school's former teachers, Daiva, this school might have continued its activities, charging €5,000 to €6,000 a year for tuition, disguising employment relations as self-employment, and not paying salaries. Thanks to Daiva's complaints, the school was investigated by both the Ministry and the State Labour Inspectorate. Despite the recorded violations and fines for illegal work, we must admit that our institutions act more as consultative than regulating bodies, and there is also the agreement not to punish a "start-up business" in the first year of its existence, no matter how maliciously it may behave.
In February, we published a story about Stembridge, a private school in Vilnius, which has already been featured in several newspapers. Parents were paying €5,000-6,000 a year for their children's education, but the school did not give employment contracts to teachers and tried to get away with paying pennies for contract work.
Today, we want to celebrate the news that the Labour Dispute Committee has ruled in favour of the teacher, represented by G1PS, who was not only awarded the promised monthly salary, but also pay for extra weekend work and interest for unpaid wages. The total amount of compensation awarded to Daiva amounts to more than €2,000 after tax. We congratulate Daiva on her victory in this six-month long case and wish her not to have to suffer such treatment by her employers.
Daiva and G1PS will go to the Labour Disputes Commission to claim what is due to her, and we invite you to get to know the story of UAB Stembridge in the lrytas.tv report.