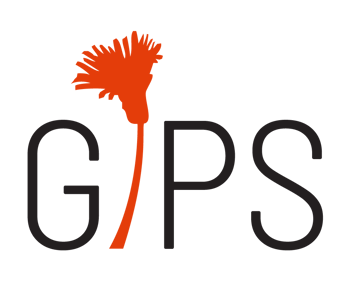 How can you support G1PS with your taxes?
Every year until May 2nd you can allocate 0,6% of your taxes to labor unions in Lithuania.
ENGLISH
Every year, people can allocate 0.6% of their income tax to labour unions. This tax has already been paid if you work under a work contract. If you're paying taxes independently, or you'll need to pay it after you declare your taxes anyway. So, this allocation of support costs you nothing. We kindly invite you to allocate your 0.6% to G1PS. If you don't support any trade unions, 0.6% of your tax will just go to the state.
How to allocate 0.6%
Connect to the EDS system: https://deklaravimas.vmi.lt (Click "Prisijungti" and use the external systems to identify you):


Click "Pildyti formą" ("Submit a form").


Select "Prašymas skirti paramą" ("Request to allocate support").




You will see to whom you have allocated support previously (if you have). Click "Pradėti" ("Begin") at the bottom.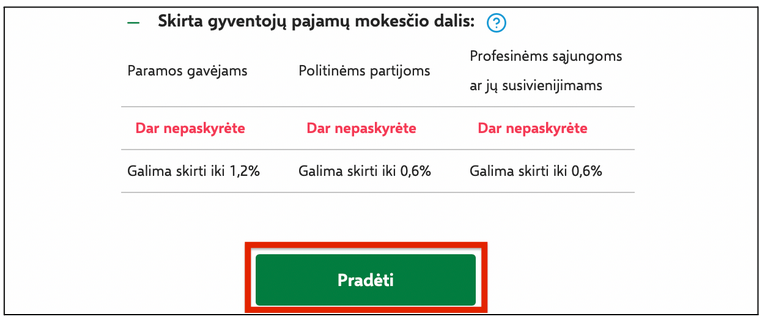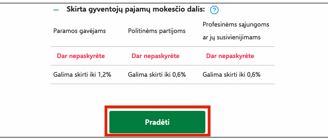 Paste our organisation's identifying number 304866811 or the full name: "Gegužės 1-osios profesinė sąjunga." When you find us, tap "Tęsti" ("Continue"):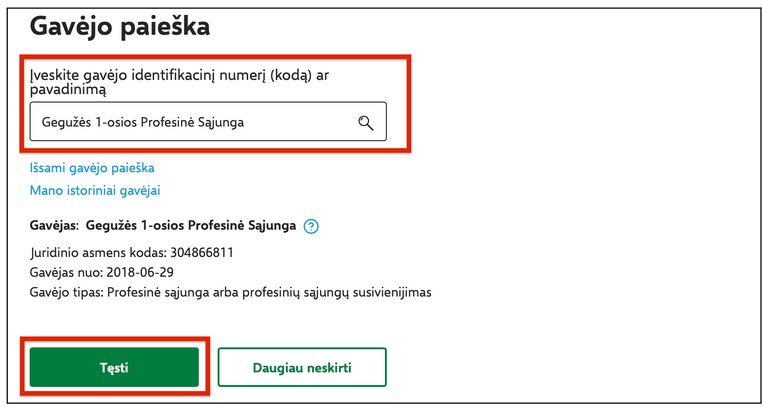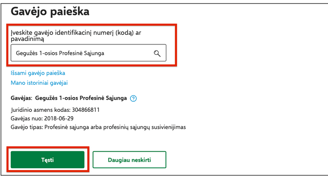 In the box "Mokesčio dalies dydis" ("The amount of the income tax"), type in "0,6" and choose for how many years you'd like to continue the support (this is just for convenience – you can choose to support us in the future without having to redo this form every year with your tax declaration). "Mokesčio paskirtis" means "The purpose of your support." You may leave this box empty. Click "Išsaugoti" ("Save").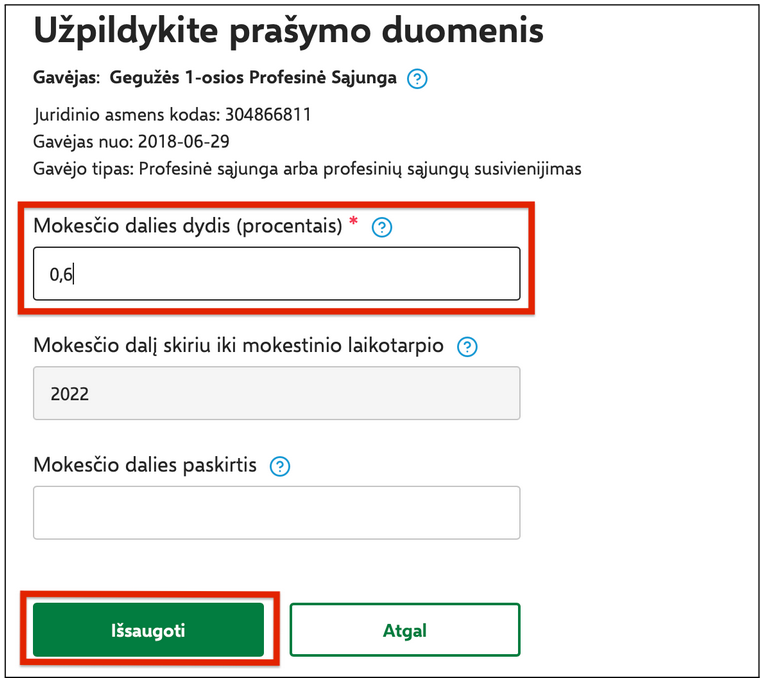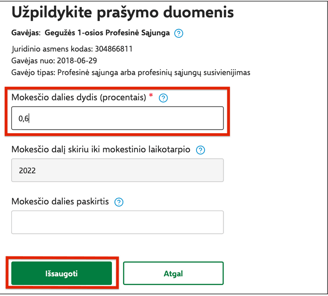 In the next window, tap "Taip, teisingi" ("Yes, correct") to confirm: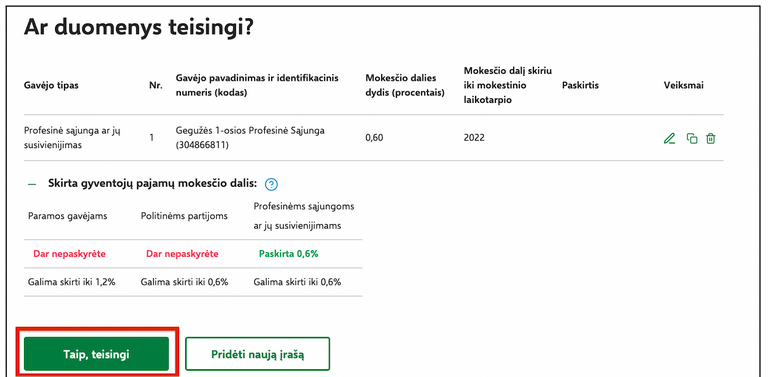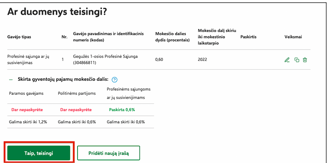 In the next window, click "Formuoti prašymą" ("Create a request"