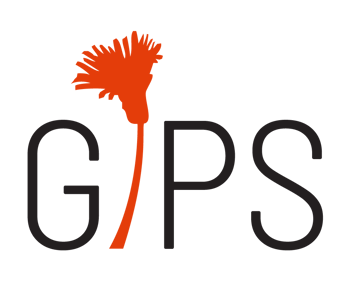 G1PS members pay a monthly fee of 1% of their in-hand income, but not less than the basic monthly fee of €5. This fee finances the activities of G1PS branches, pays allowances to G1PS members, covers the salaries of union representatives, members' trips and training, and helps new G1PS organisations to grow. The day-to-day use of the budget is decided by the Council, and for larger expenditures, the Council asks the opinion of all members. All members can propose funding for a particular activity.
How do I pay my membership fee?
The membership fee is paid for the previous month. Please set up a recurring payment with your bank so that the money is automatically transferred each month. This will save not only your time, but also the time of the union's accountant.
Membership fee collection account:
LT114010051004340463, Luminor Bank AB
Recipient: Gegužės 1-osios profesinė sąjunga
Purpose: G1PS nario mokestis (membership fee)
If you are paying the membership fee for a period longer than one month, please indicate the period you are paying for in the payment purpose.
If you are unable to pay your dues due to financial difficulties, please contact the Council to suspend your dues for a certain period of time.
If you have any questions regarding the payment of membership fees, please contact the Council: g1ps@g1ps.lt